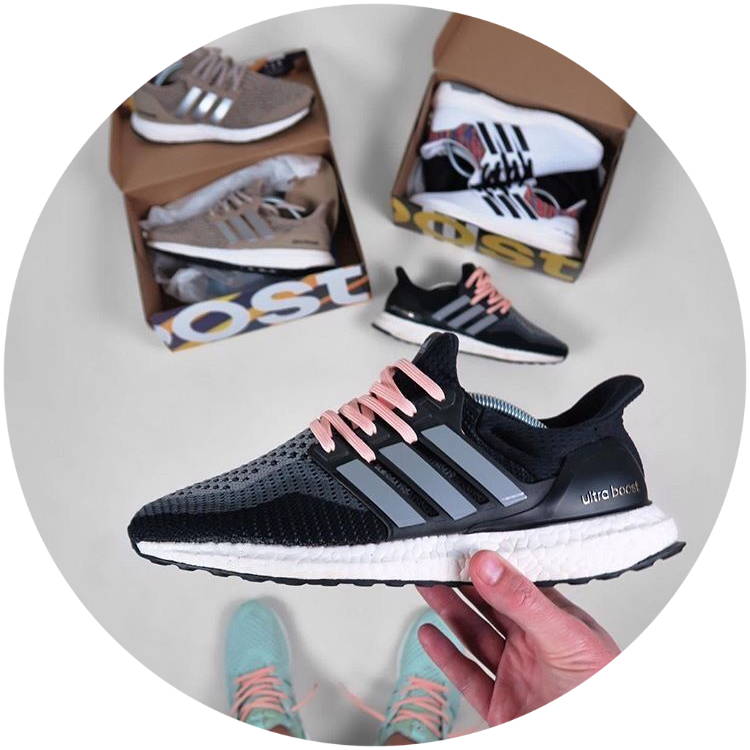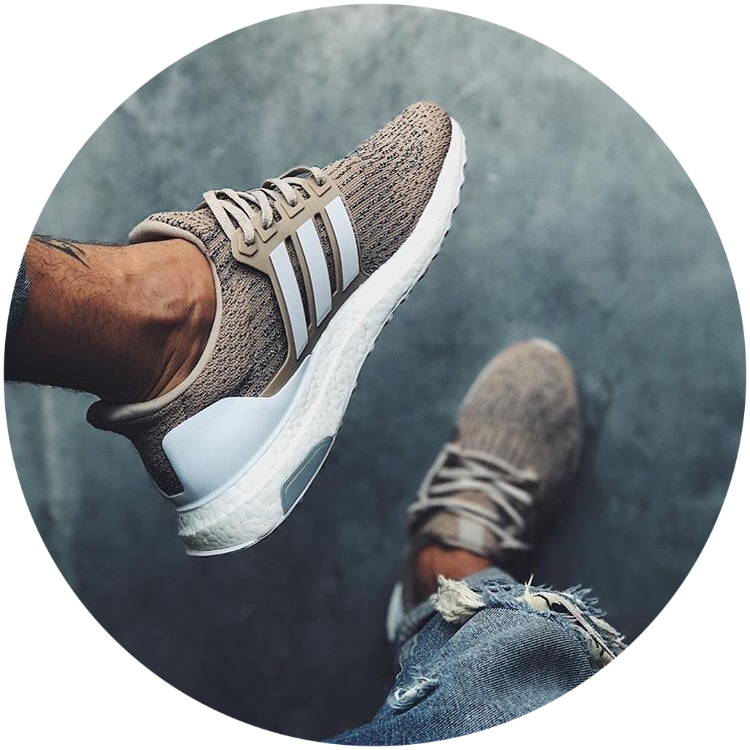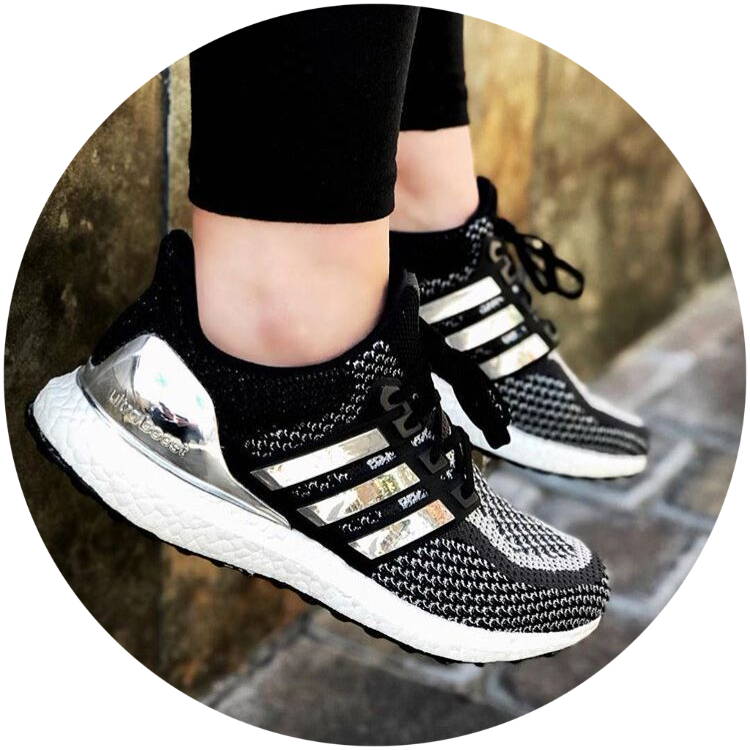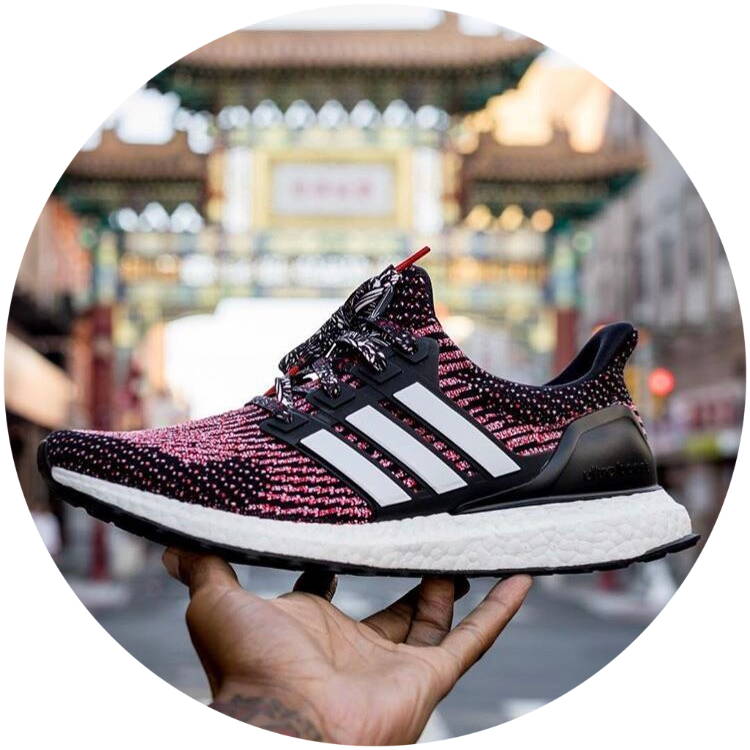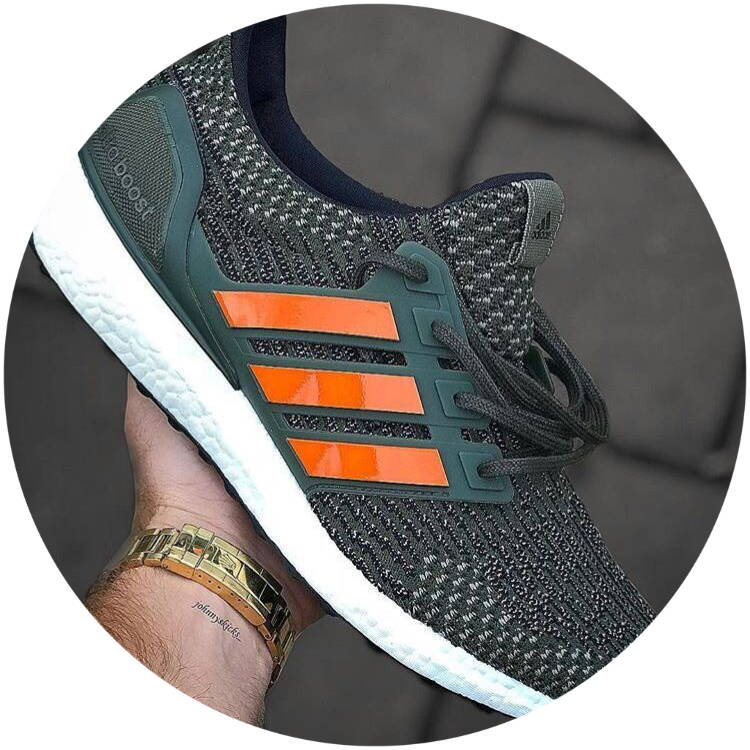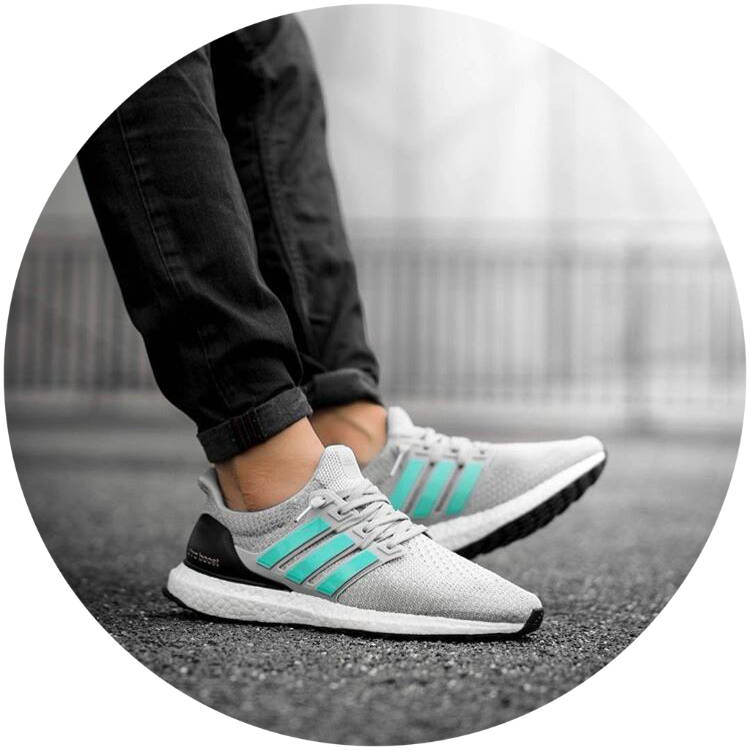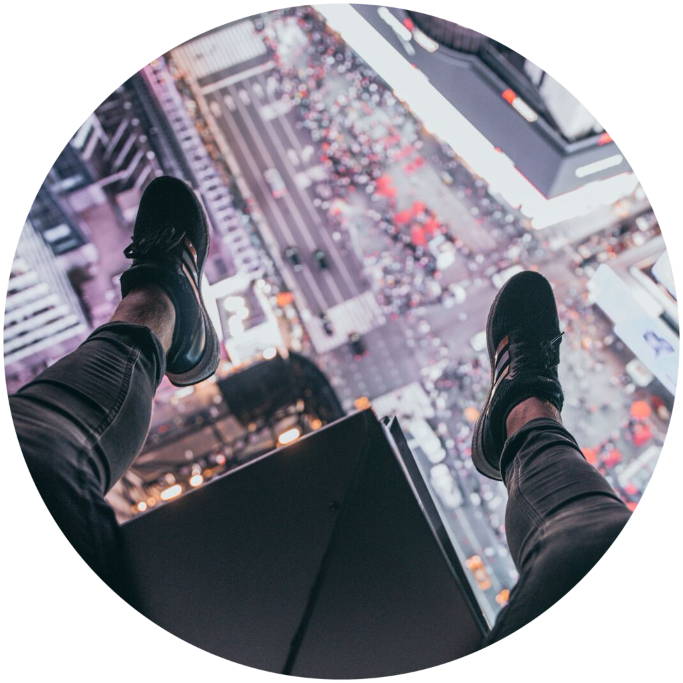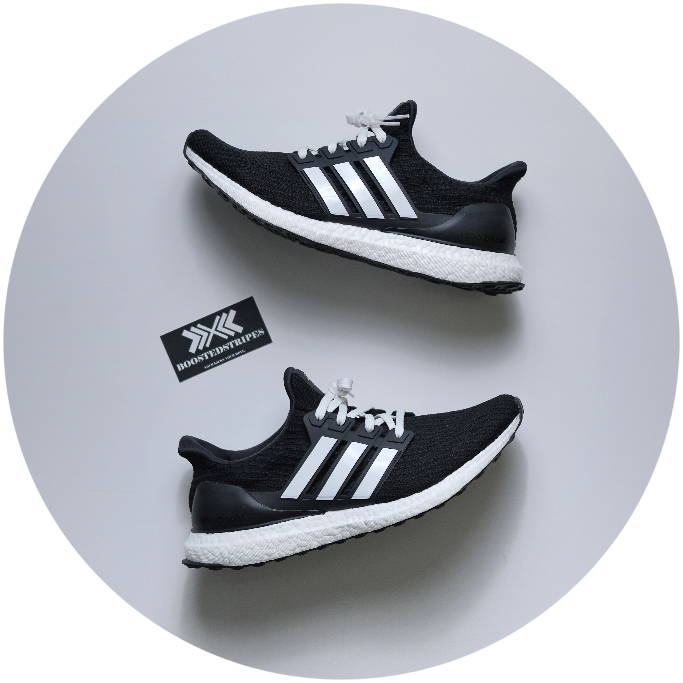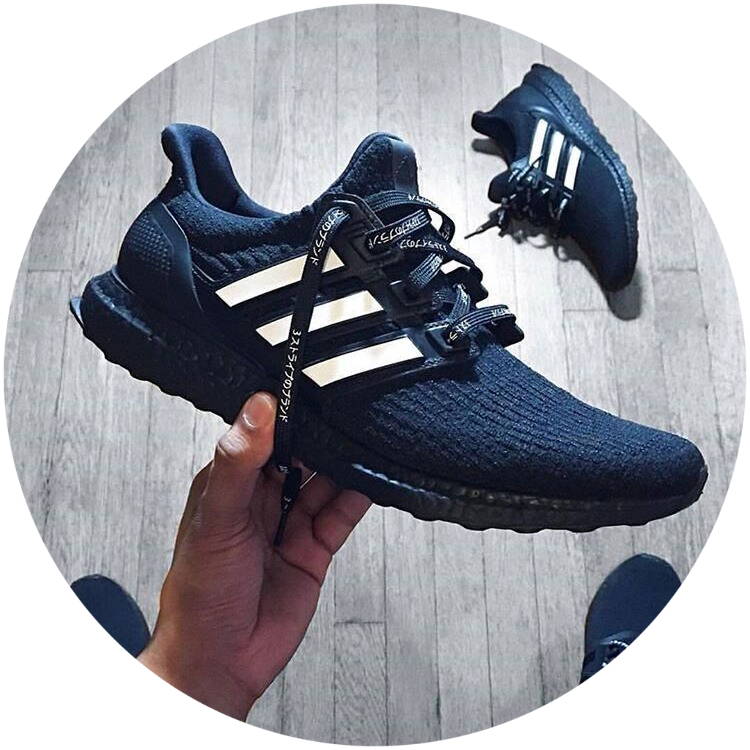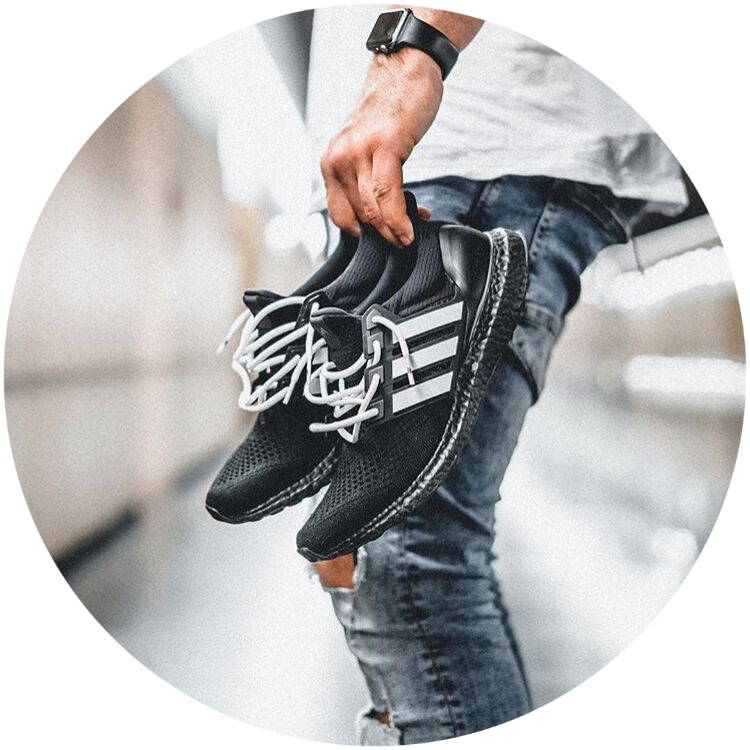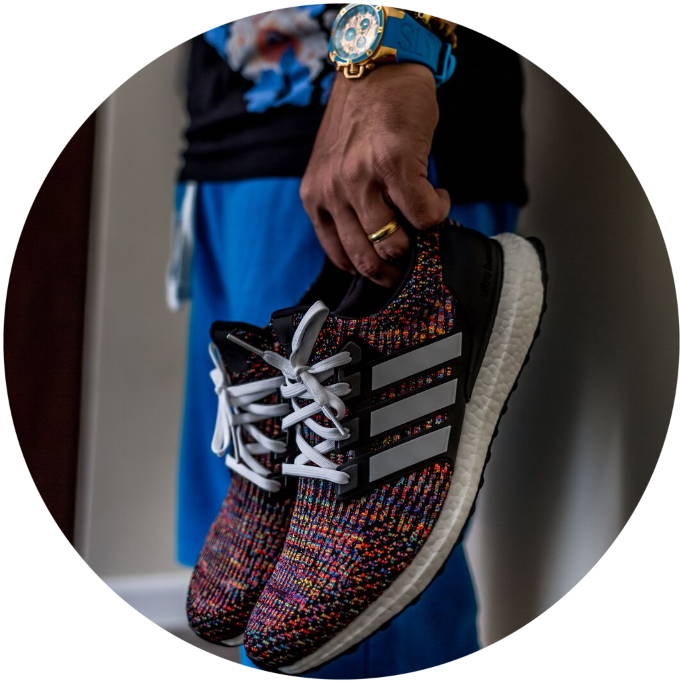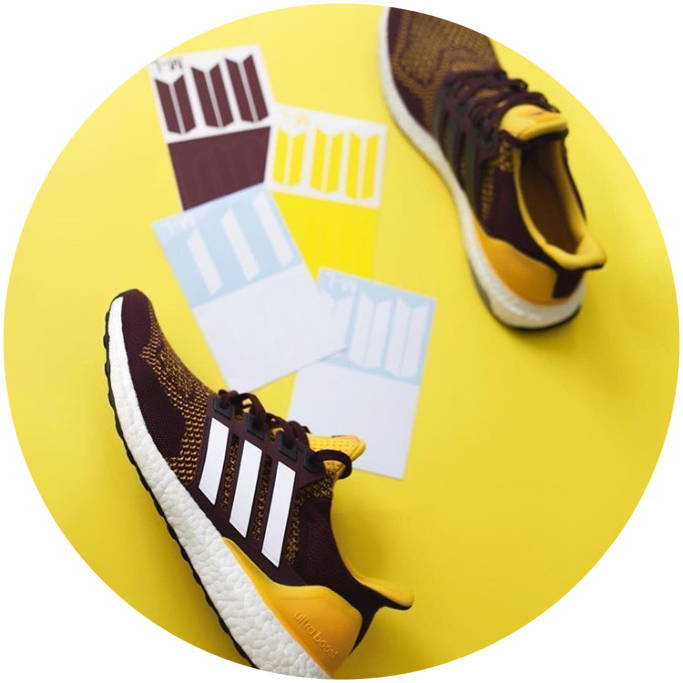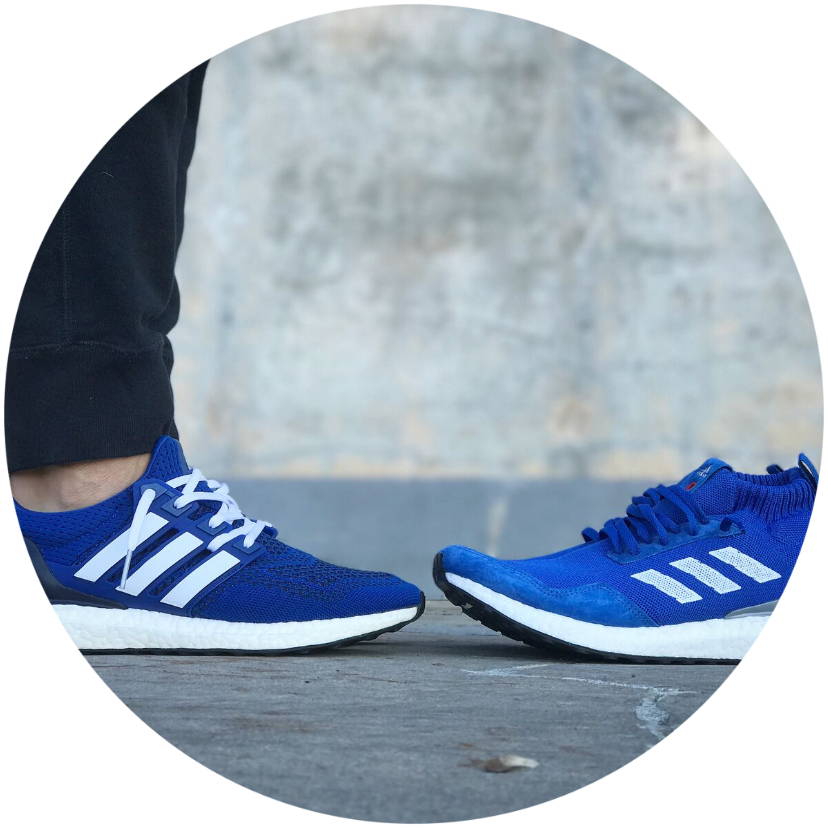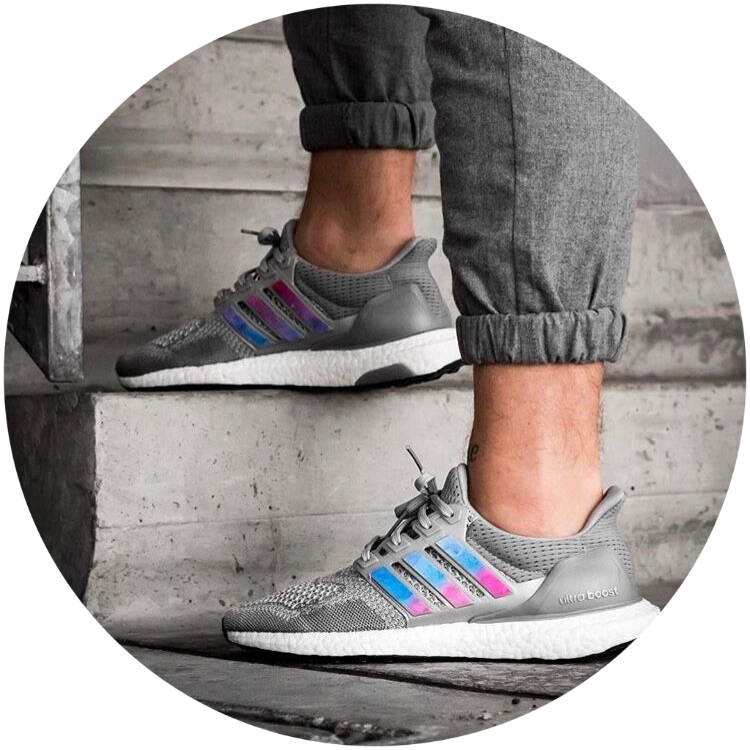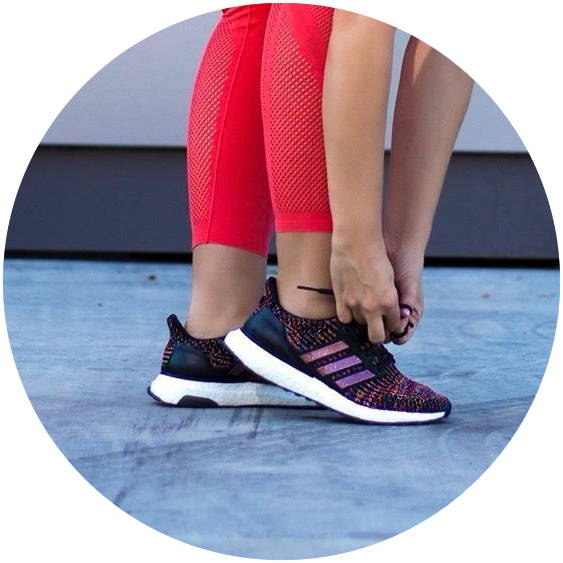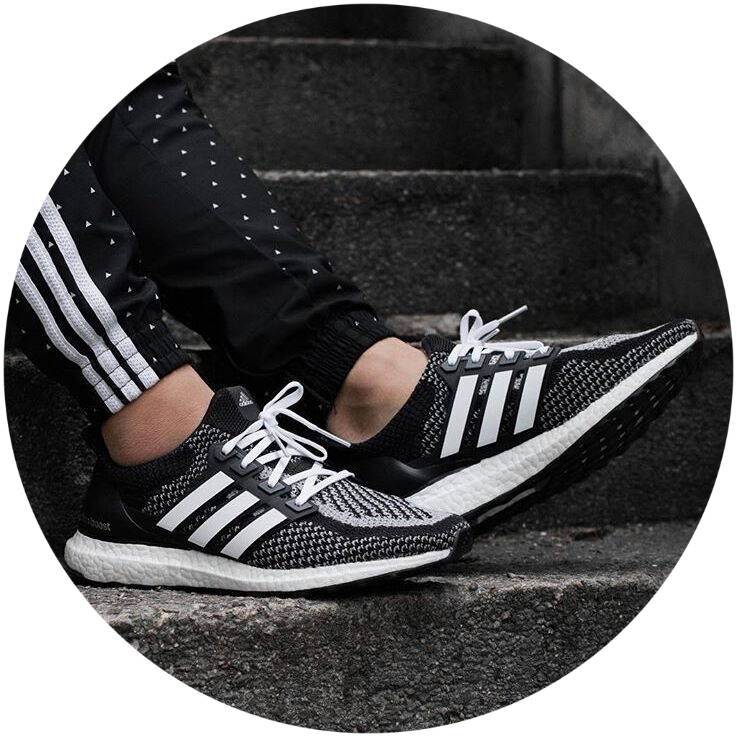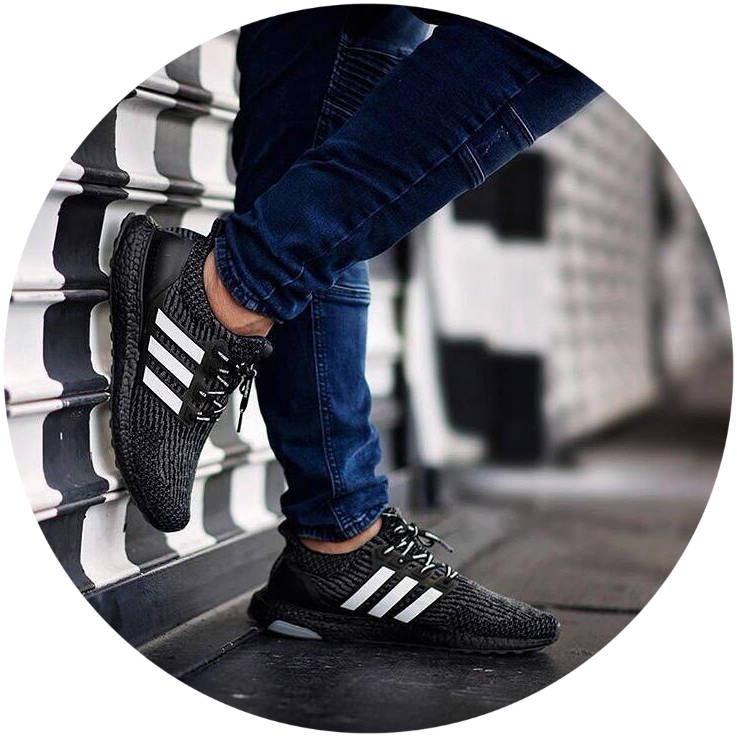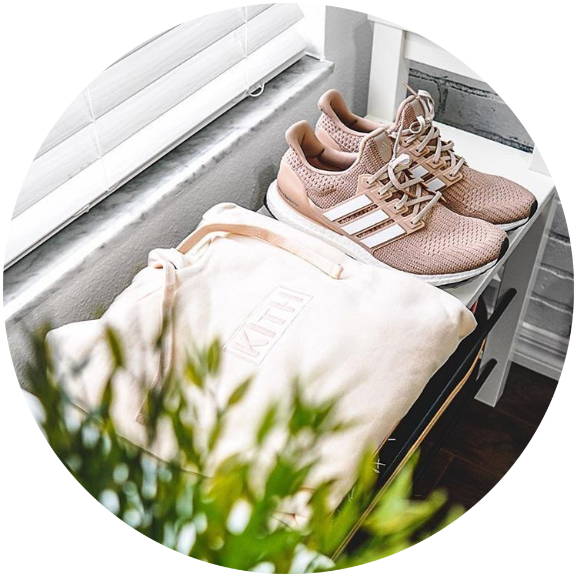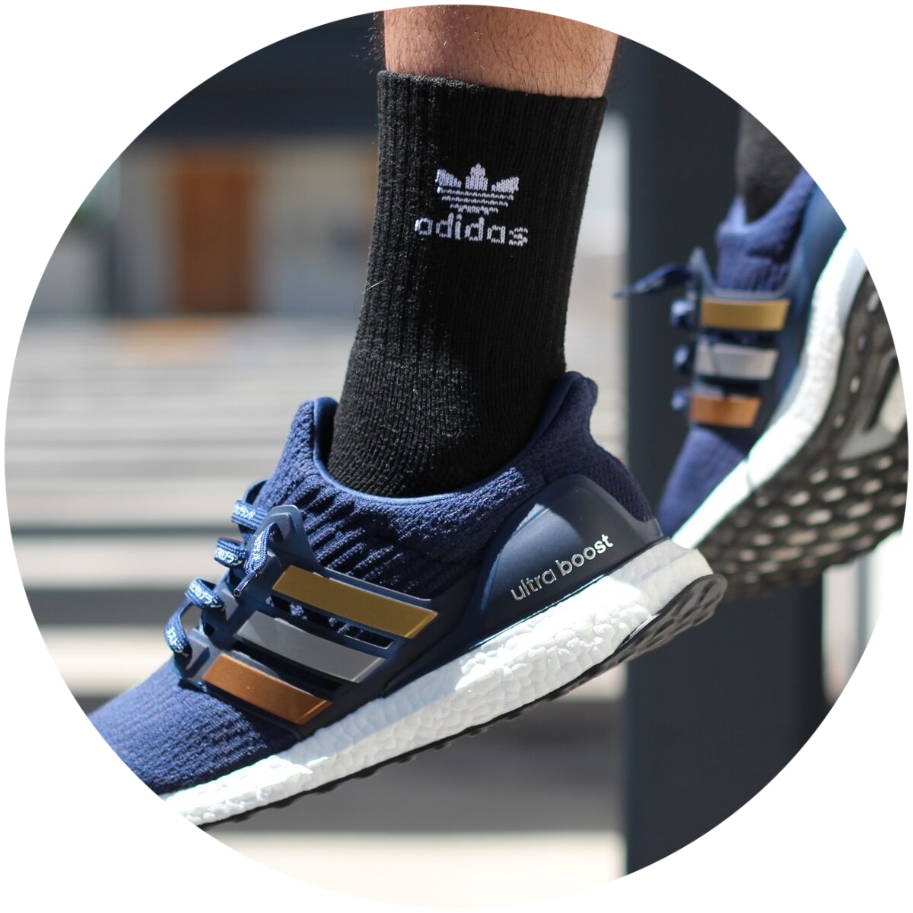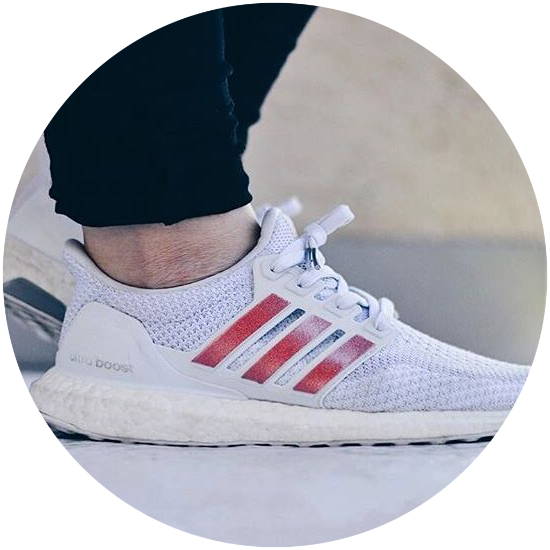 Who Are They?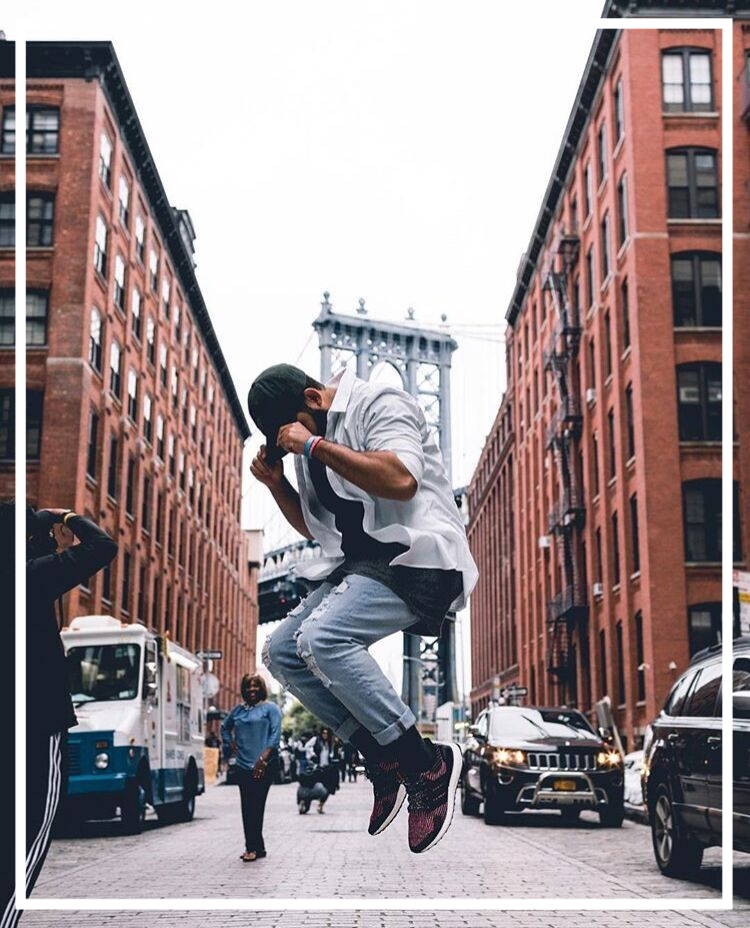 Luis is a freelance photographer, often found shooting with @215shooter, both reside in Philidelphia, PA.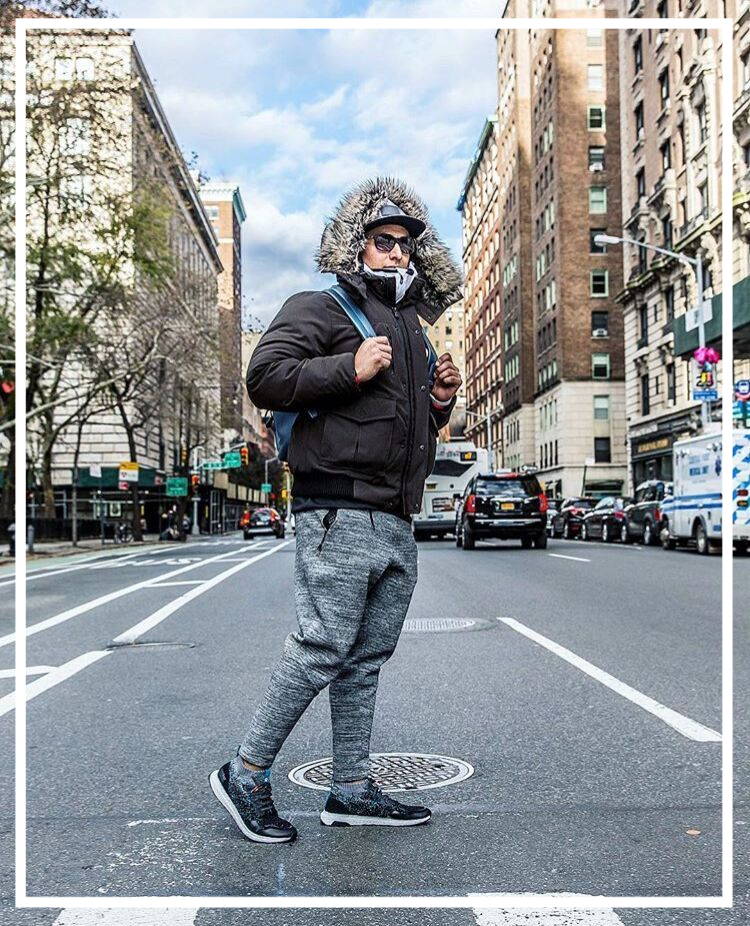 Josafat is a blogger and fitness junkie, who has a love for sneakers and tattoos. He currently resides in Bronx, NY.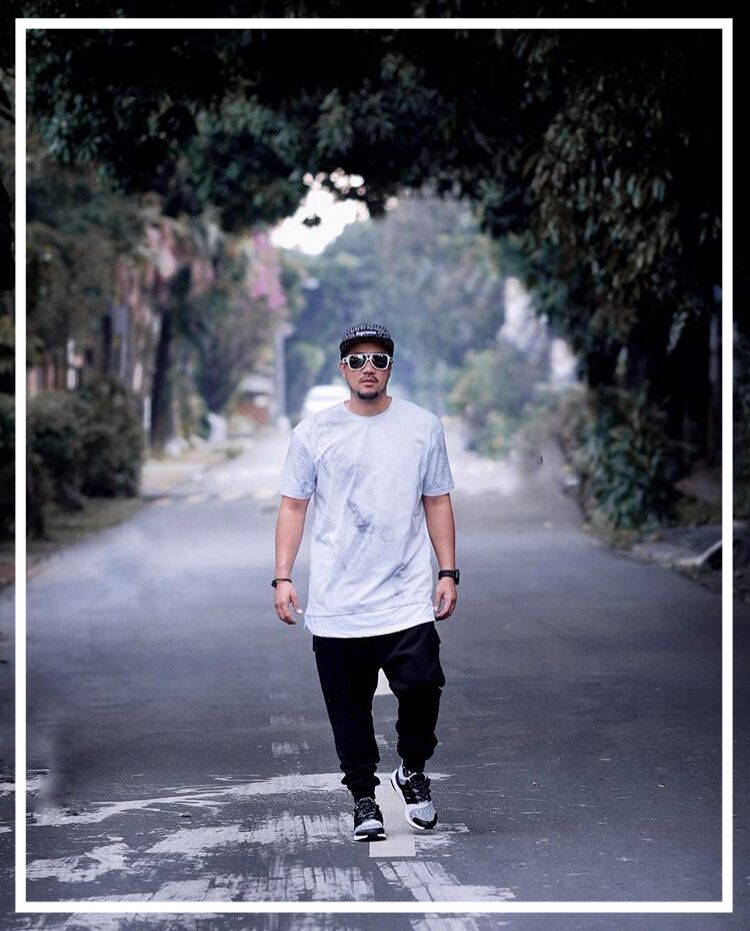 Andrew is a fashion blogger who currently resides in Minila, Phillipines.
Think You Have What It Takes To Shoot Like Our Shooters?
Interested in working together or collaborating? So are we! Simply fill out the form below, and send us an email with some of your photos to boostedstripes@gmail.com and someone will be in contact with you shortly!
Thanks! We look forward to reviewing your sponsor profile!
This field is required
This field is required
This field is required