NEW YORK FASHION WEEK 2019
---
BOOSTED STRIPES WOULD LOVE TO BE THE PERFECT ADD ON TO YOUR NEXT EVENT. SPECIALIZING IN BRINGING A WHOLE NEW EXPERIENCE TO RETAIL AND CORPORATE ACTIVATIONS, CUSTOMIZATION HAS NEVER BEEN SO FUN AND EASY.
LET US HELP YOU, TELL US ABOUT YOUR PROJECT/EVENT NEEDS!
Thanks!
This field is required
This field is required
This field is required
CUSTOM PRINTED ACCESSORIES
TAKE YOUR SNEAKERS TO THE NEXT LEVEL WITH CUSTOM PRINTED BOOSTED ACCESSORIES. BOOSTED STRIPES IS HAPPY TO HELP DESIGN AND CUSTOMIZE PIECES TO ACCESSORIZE ANY AND ALL TYPES OF SNEAKERS.
*Project for Adidas Global College Campus Ambassador Program Pictured
(Custom Printed Boosted Stripes)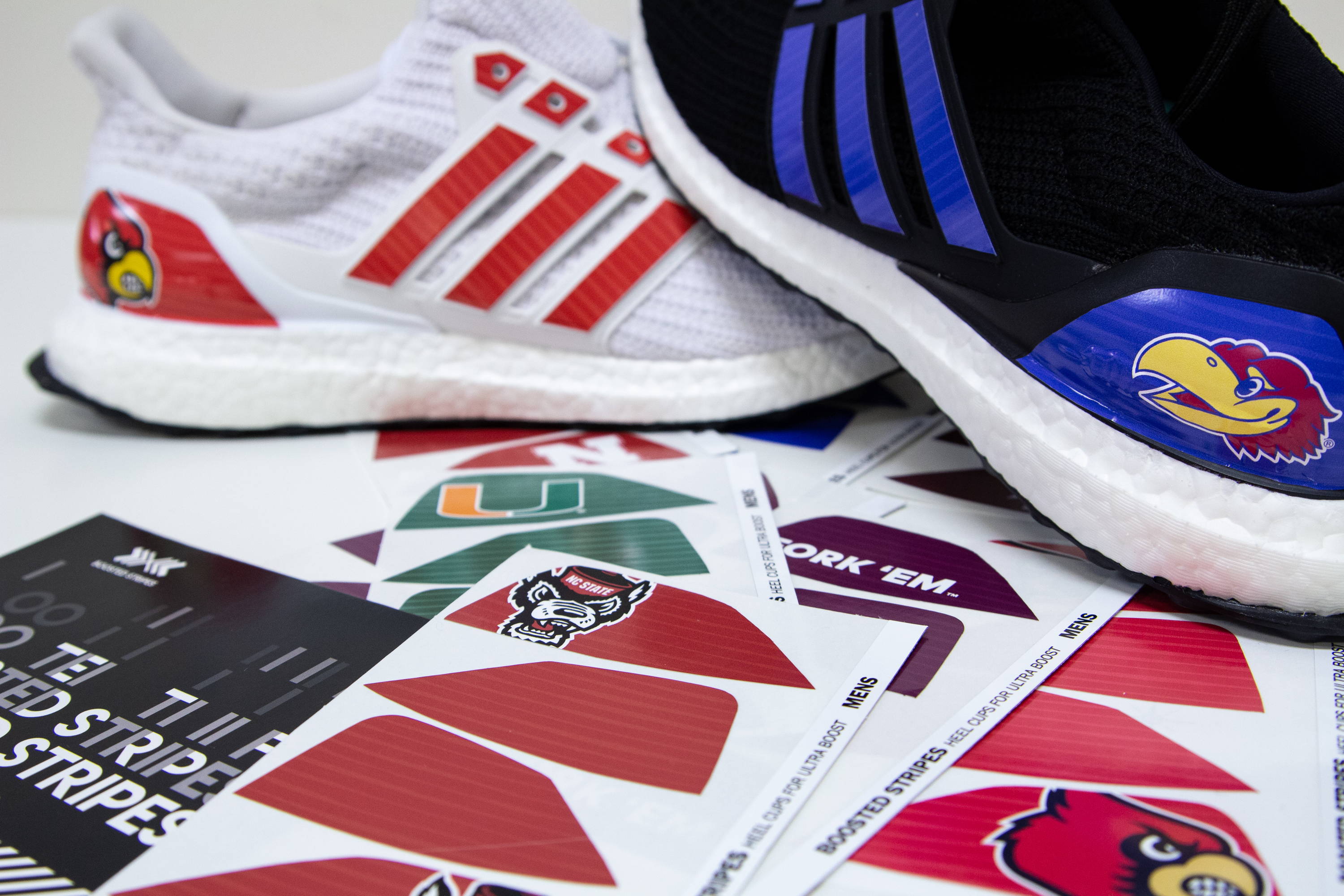 CORPORATE GIFTING AND EVENTS
SNEAKERS MAKE THE PERFECT GIFT AND ADD ON TO ANY CORPORATE EVENT. FROM WHOLESALE PRINTING, ALL THE WAY TO ON SITE IN PERSON CUSTOMIZATION, BOOSTED STRIPES IS YOUR ONE STOP SHOP TO IMPRESSING YOUR CLIENTS AND EMPLOYEES!
*Project for Lillet Liquor Pictured
(Custom Logo Sneakers)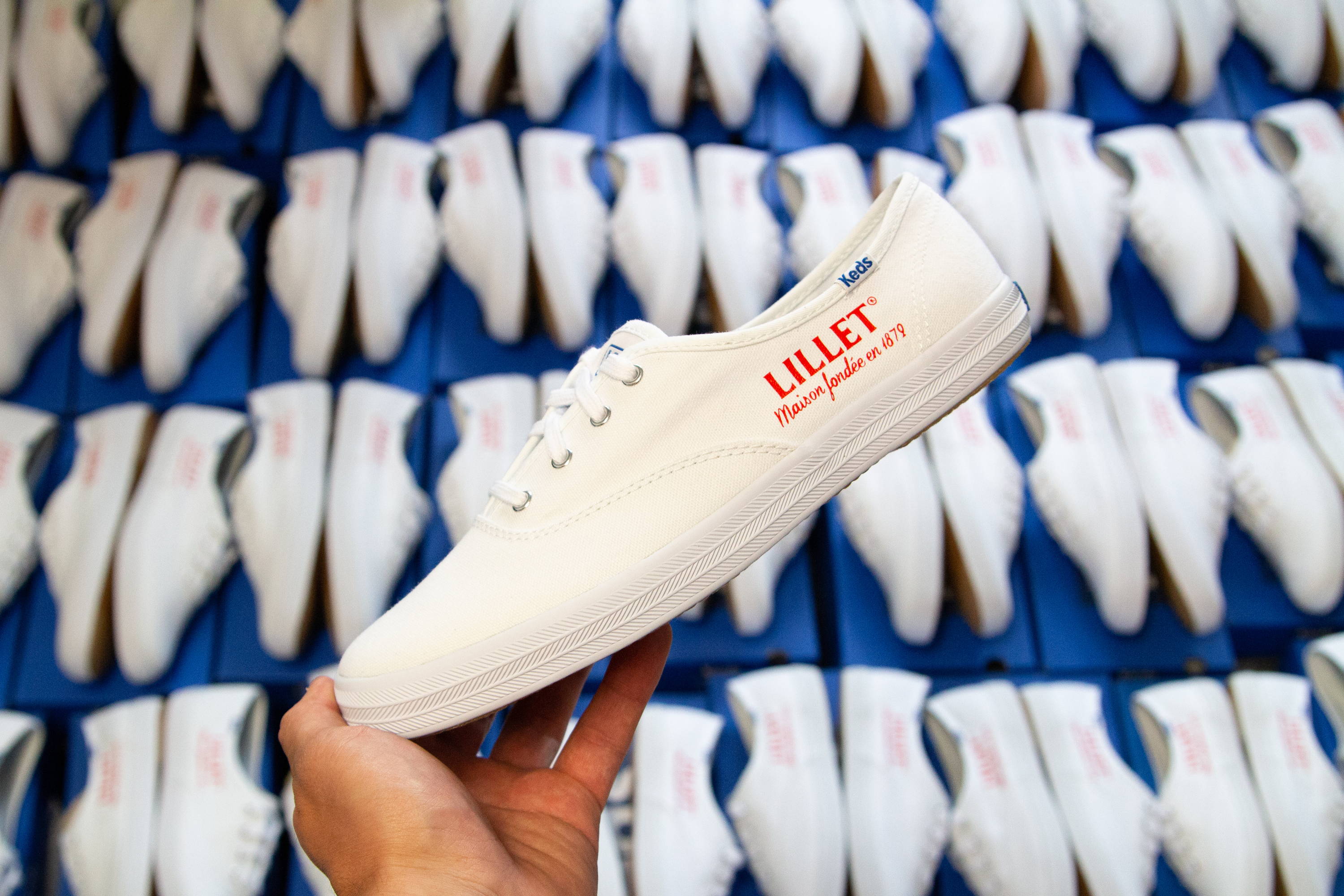 FULLY CUSTOM PROJECTS
BOOSTED STRIPES WOULD LOVE TO HELP MAKE YOUR DREAMS A REALITY. HAVE A CONSUMER PRODUCT YOU WANT CUSTOMIZED BUT AREN'T SURE HOW TO DO IT? WE CAN WORK TOGETHER TO FIND THE BEST COMMERCIAL SOLUTION TO CUSTOMIZING YOUR PRODUCTS.
*Project for Bumpout Audio Pictured
(Custom Speaker Wrap)