A weekly video/photo competition between customers with multiple winners chosen! Entered by simply sharing a video or photo with your Boosted Stripes on social media with the #boostedworldwide or #boostedstripes. Win and get featured!
To win is as easy as 1, 2, 3!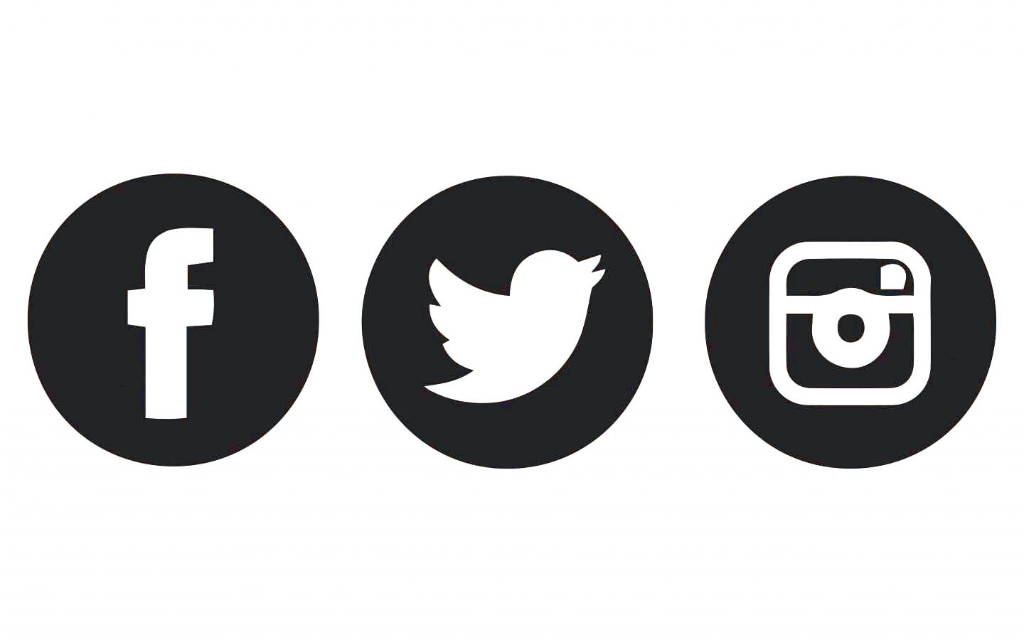 Post Using #boostedworldwide or #boostedstripes on Instagram, Facebook, or Twitter!
HOW ARE THE WINNERS CHOSEN?
Video/Photo entries must include the #boostedworldwide or #boostedstripes and will be judged first based on likes/views. The top 10 posts with the most likes are eligible each week to win. The Boosted Stripes Social Media Team will then select three winners! Video/Photo enteries will be judged on Quality, Location, Movement and Stripe Selection. We'd love to see more of our Boosted Stripes in action, so whip out that camera and show the world what you got!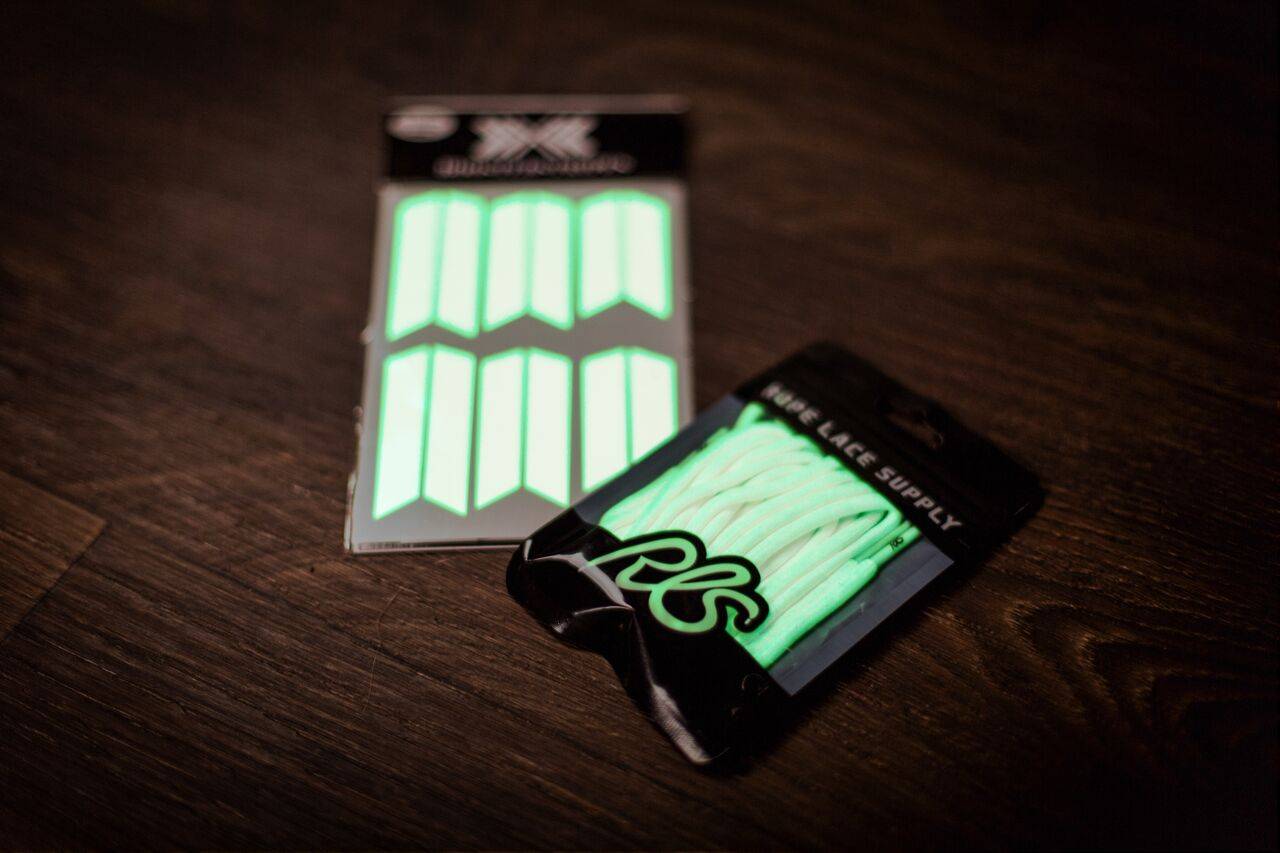 WHAT ARE THE PRIZES?
Weekly prizes will include an Exclusive Gold Branded Boosted Stripe Kit (2 Stripes) limited to this competition! Other products such as Boosted Stripe Kits, Exclusive Collaborations, Eyelet Covers, Heel Cup Covers, Laces, and unreleased products will be included as well! Winners will be contacted via DM and given the selected options for that week! ~Winners are announced weekly, prizes distributed monthly!
THE WORLD IS YOUR PLAYGROUND!
NOW INTRODUCING - #BOOSTEDWORLDWIDE
A WEEKLY COMPETITION REWARDING OUR CUSTOMERS WHO POST THE BEST CONTENT!